Our Services
Tax preparation and tax management

Asset management and protection

Estate conservation and transfer planning

Trust management services

Insurance and annuity products

IRA and 401K rollovers

Income programs
While developing a customized financial program, we will guide you through a step-by-step process that will help make you confident with your decisions.
Once your goals have been established, we will customize appropriate strategies to suit your vision and objectives. We will help you execute a sound financial program and bring it all together with your very own safe and secure financial homepage to easily access and monitor your plan. Our process ensures that your financial world is organized, easy to understand and always accessible to you.
We bring it all together with your very own financial dashboard.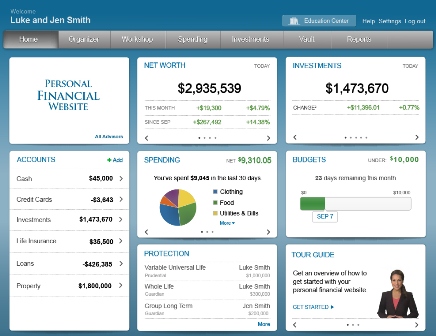 Please pay for your tax preparation services here.
Acceptable forms of payment.